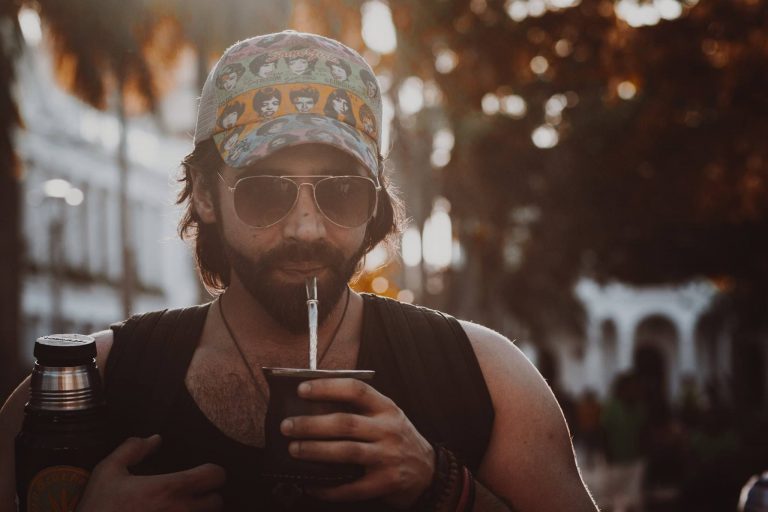 I am Uruguayan, born in 1984. Film and Commercial Director, Storyteller and Actor. I love Uruguayan Mate, Surf and Candombe and I am passionate of Cinema, Storytelling and Advertising.
I grew up in the Audiovisual environment, being a child actor and spending my afternoons assisting at a Casting production company.
As a teenager I began to work directing castings and then also as an assistant director. Once I finished high school, I trained as an Actor and Audiovisual Director in Uruguay, Argentina, Mexico, among others.
My career as well as my Gypsy essence have led me to direct and act in several countries where I had the honor of being featured and awarded in both roles.
My short films have traveled the entire globe obtaining laurels and awards all over the world.
My differential as Director is the passion with which I give myself to each project, as well as the sensitivity and naturalism that I achieve in working with talents and my ability to achieve and portray comedy.